Hotel Restaurant du Pont Neuf welcomes you in the Cévennes
The whole hotel and restaurant team, animals included, are here to welcome you and wish you a pleasant stay.
The family atmosphere and the sound of the river du Tarnon by the hotel will help you to relax. You can access the river through a slightly steep staircase to cool off on a hot summer day.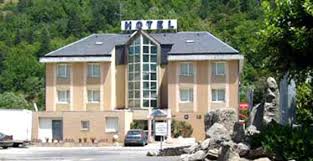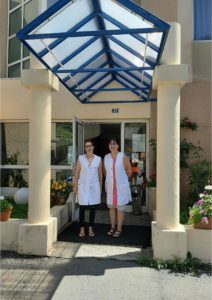 Always discreet and efficient, Maria and Elisa will make sure your room is comfortable and clean at all times.
Our cheerful and bubbly waiters, Marilyne and Jérémi will make your stay unforgettable.
In the kitchen, chef Serge Nurit and his team Adrien and Nicolas will cook for you some authentic and traditional French recipes with fresh and seasonal products.  Here everything is handmade  !!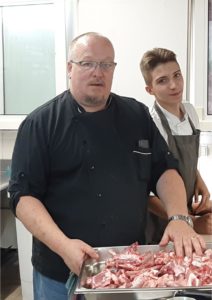 Hôtel - Restaurant le Pont Neuf
25 Quartier de la Croisette
48400 Florac-Trois-Rivières